Why do most marriages fail? Check few stats. There's a divorce ''every 42 seconds'' in the US (CDC). Of the ''2.2 million marriages in EU-28 in 2015, 946,000 ended in divorce''—Eurostat. Research ''across 33 sub-Saharan African countries shows 20% of first unions end in divorce'' (Clark & Brauner-Otto). Christian divorce is ''about the same as the general population''—Ron Sider. How many marriages hang on by a thread in a world that tramples upon good social norms?
Wish you make a difference. Start by confronting marriage the right way. A reason to read Before You Marry: Things To Know Before Searching Your Spouse. Here's what you gain:
Discover the principal reasons for unfulfilled marriages.
Learn how to self-examine your beliefs on marriage.
Unveil motives of potential spouses you encounter.
Channel your capacities towards achieving the divine assignments for the marriage.
The final product you get is God's will for you. A marriage shining bright enough to illuminate the darkness round you. Why desire something else? Before You Marry adds real value to your marriage journey.
The Spirit of the Lord is upon Me, Because He has anointed Me To preach the gospel to the poor; He has sent Me to heal the brokenhearted, To proclaim liberty to the captives And recovery of sight to the blind, To set at liberty those who are oppressed. Luke 4:18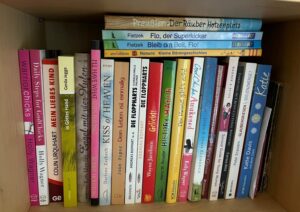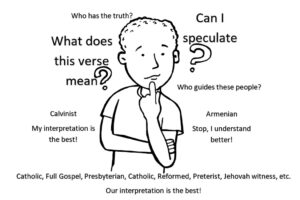 One of the biggest problems with this generation is the absence of the spirit of sincere inquiry. People who don't take the time to ask God, ''What do You have to say about this situation?'' So everyone walks his or her own way. But truth has never been far from the self-centered as it is near to the sincere inquirer. Be different in your community by inquiring sincerely from the Lord before any action.
Then you will call upon Me and go and pray to Me, and I will listen to you. And you will seek Me and find Me, when you search for Me with all your heart.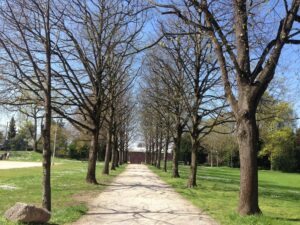 Jeremiah 29:12-13
Watch inspiring videos on various topics, including marriage, theology and Christian living. Share the knowledge with those in your community.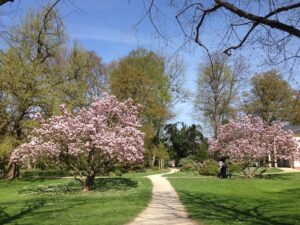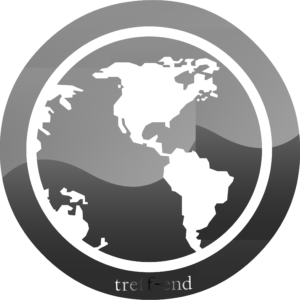 Read inspiring free e-books on issues that trouble our current generations. Gain valuable knowledge and share with your friends in your own community.
Partner with us to generate inspiring social innovations in interior and remote communities with Treff-End Organization.